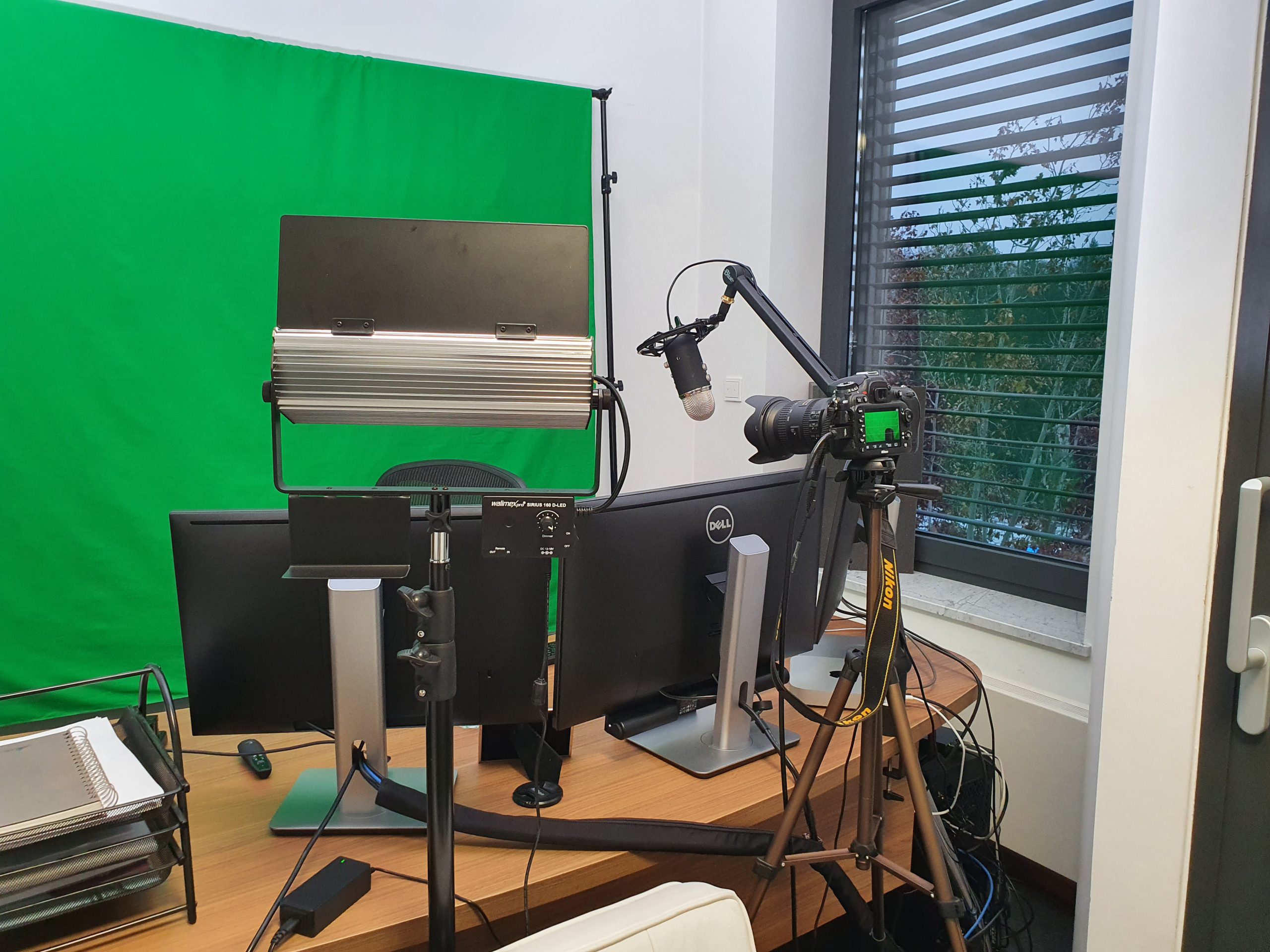 Post published:

December 11, 2020

Post comments:

1 Comment

Reading time:

27 mins read
One thing we learned from lessons learned is that we don't learn from lessons learned.

Somebody, alegedly
I don't know where this quote comes from, a one-minute googling didn't reveal it to me (but it isn't mine, I've read it somewhere for sure).
Anyway, a month ago I started live streaming. This year with grand total of zero live conference sessions delivered must have been a contributing factor. I believe I miss speaking. So I decided to give it a try.
Now, almost exactly a month later, with five total streams delivered, four of which with actual relevant content (the first was merely an introduction), I know so much more about live streaming than when I started. Tell me I am wrong if you want, but I think sharing my lessons learned is a good idea. Maybe it motivates you to start streaming. Maybe it helps you start. Maybe… you never know!
So, this blog is a story of my journey, or adventure, with live streaming so far.
(more…)