Hi,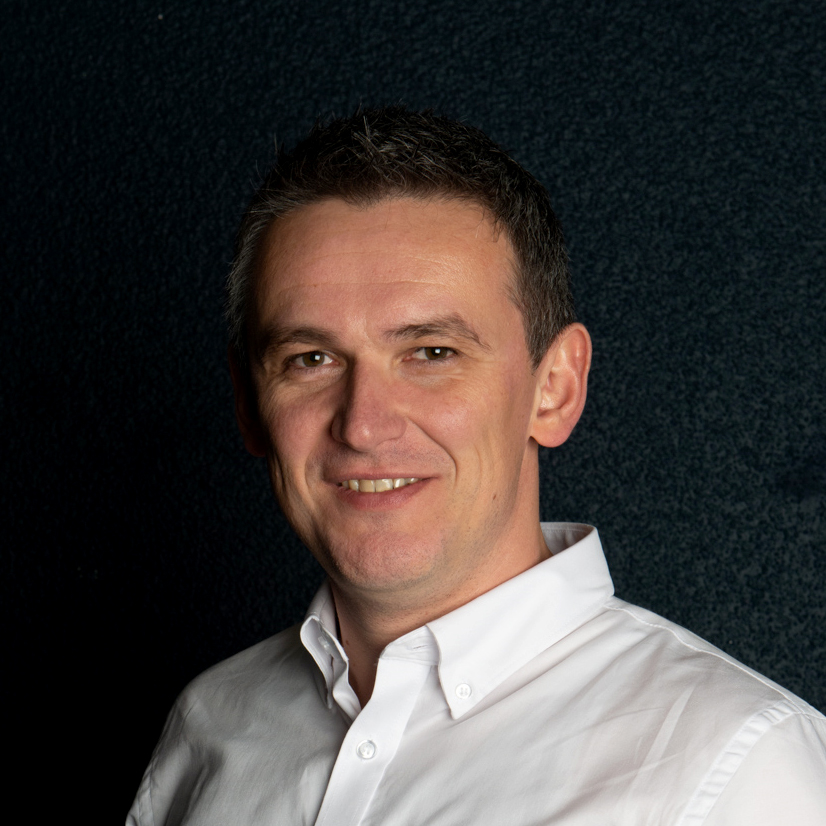 I am Vjeko. Welcome to my blog! This is a place where I share ideas, tips, tricks, solutions, musings and ramblings, and stuff in general about Microsoft Dynamics 365 Business Central and related technologies. If you are not sure what this is, it used to be called many different names, like Microsoft Dynamics NAV and Navision.
When I started my blog fourteen years ago, I imagined it as a place where I'd share my journey with the product I loved and worked with every day. It grew, and it shrank, it shifted directions (as did I).
These days, it's nearly exclusively a technology blog focused on the outer edges of Business Central: connecting it to the outer world using REST, expanding its possibilities through JavaScript. Also, it's often about things I discover as I go along, things that help me in my daily work with it, that I think may be worth sharing.
I hope the info I share here helps you solve the same problems I had, and I hope you decide to stick around.
If you want to read my CV, click here.