Post published:

January 30, 2012

Post comments:

2 Comments

Reading time:

5 mins read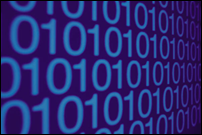 A beauty of Web services is that they don't need to care at all about who's consuming them. Whether there is .NET on Windows, Java on Linux or some proprietary stuff on an iPad on the other end, they do exactly the same stuff.
To make it short: if something works on one platform and fails on another platform, it's not the fault of the Web service being called, it's the fault of the caller platform.
As I said in the last post, there are two ways, or platforms if you wish, native to .NET Framework, which you can use to connect to any Web services. And they don't work exactly the same.